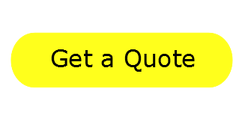 Getting ISO certified is a good sign. It makes you stand out from the crowd and holds the potential to amplify your business revenue. However, with time the guidelines have changed. You can not just go and ask for ISO certification.
There's a procedure you need to follow. Only then you can get your organization certified. Fortunately, The IQC The ISO Pros are there in McAllen, Texas (TX) to help you with your certification needs. IQC The ISO Pros is an ISO consulting firm that helps companies like yours achieve ISO certifications.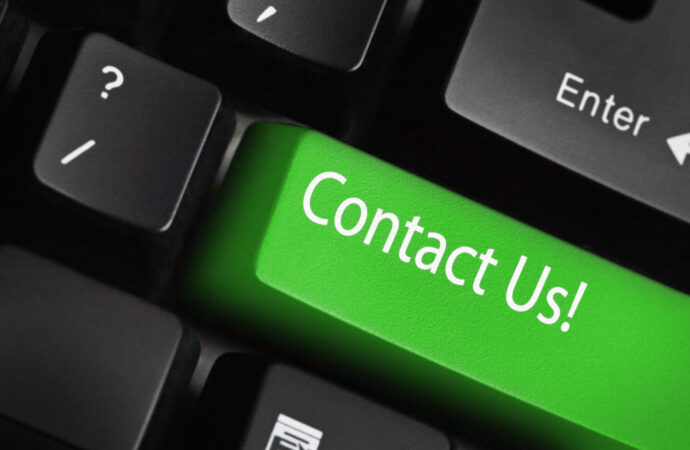 How can IQC The ISO Pros help?
Here is how we can help: –
ISO Standard Implementation & Training
Before your organization can apply for certification, it's important to implement the ISO standard. And this is what IQC The ISO Pros are going to help you do. Our professionals will list the guidelines and will help you implement them within your organization.
We'll also consult and train your employees during the process wherever necessary. It helps in smooth and flawless implementation.
Apply For certification
Once we're done implementing the desired ISO standard, we'll help you Perform a pre-assessment audit. It helps in determining any blanks, if there at all, in the implementation process. Once, we're done with the audit, we'll help you apply for certification too.
Is applying for ISO certification worth it?
All ISO standards focus on improving the organizations one way or the other. If you follow the guidelines and apply for certification, no one but you're going to benefit. You can achieve a competitive edge and get more business than others.
So, yes, applying for ISO certification is certainly worth it.
Contact us now!
If your organization needs ISO certification, contact IQC The ISO Pros now!
IQC The ISO Pros can help you implement, train on, consult, and have your company and/or organization certified on the following ISO Certifications: