Getting ISO 45001 Certified in McAllen Texas (TX)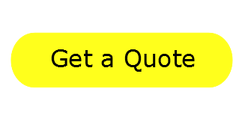 Safety at the workplace is the common goal to attain, even if you are an employee, a manager, worker, or a business owner. Every 20 seconds, a worker dies from a work-related injury in any place in the world. This is the reason why Getting ISO 45001 Certified in McAllen, Texas (TX) is quite essential.
If your organization is not healthy or safe to work, your works won't work efficiently. There'll be a fear always. And believe it or not, it can impact your productivity. And in case something happens in your factory or industry, it can hinder the workflow. So, opt for ISO 45001. Let's learn more about it below.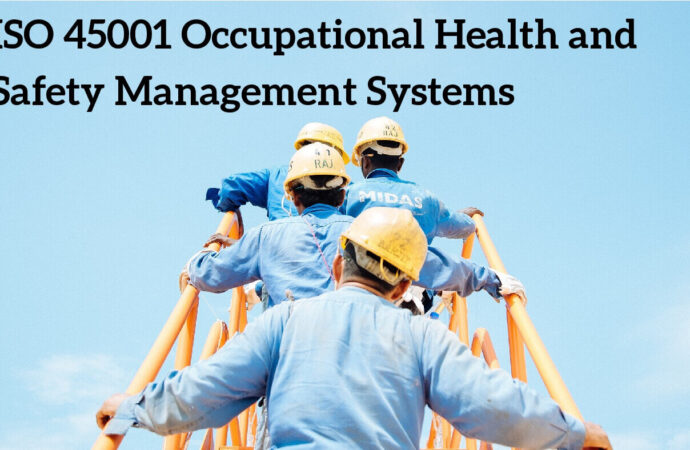 What is ISO 45001?
ISO 45001 is an international standard designed for occupational health and safety. This certificate can be implied for small industries as well as large-scale work organizations. With ISO 45001 certification, you can definitely reduce workplace injuries. 
You can make the workers feel more secured by implementing this ISO standard. And once you do and your organization will be trusted among the workers. You can think of ISO 45001 as a set of guidelines. And by following these guidelines, you can make your company's work environment safe and avert any mishaps.
How can you certify for ISO 45001?
For certifying against ISO 45001, you'll need to first implement the guidelines. Once you do, you'll then have to apply for standard certification. However, the process is more complex than it sounds. But there's a solution too. You can refer to the IQC The ISO Pros in McAllen, Texas (TX).
Who are we?
We're IQC The ISO Pros. Our company helps organizations implement, train, and certify ISO standards. We'll help make the process sound like a piece of cake. Our professionals serve majorly in McAllen, Texas (TX) and help organizations certify.
Why IQC The ISO Pros is the best option for your organization?
Not only we're experienced, but we also have the exposure you need to apply for certification. Our professionals have dealt with the business of all sizes falling in different domains. It's the reason why people here in McAllen, Texas (TX) trust us so much.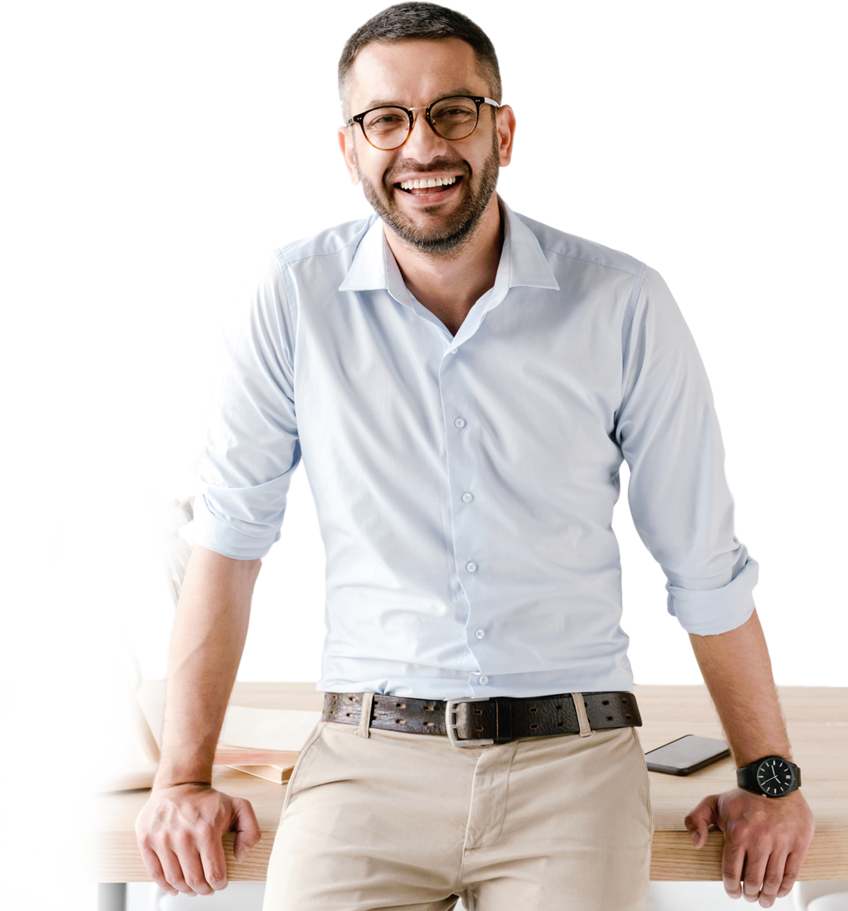 Here is why you should trust us too: –
Customer satisfaction –this is the main aim of your company. When an organization aims at fulfilling the demands of the customer and work accordingly, success is destined. Our working strategy has changed the fate of many companies. If you want something similar, call us now!
Professional approach– We have been working in this field for a long time, and we have followed a systemic approach for meeting the demands laid by ISO for every certificate issued by them.
Great analysis –the analysis and the importance given to details lead to improved results in minimum expenditure. This is what helps us achieve the results we desire.  
So, if you are thinking of attaining this certification, whether your organization is big or small, you can contact us right now. You can also avail several discounts. So, call us right now!
IQC The ISO Pros can help you implement, train on, consult, and have your company and/or organization certified on the following ISO Certifications: